Korea
From 2014 to 2016, I lived and worked in South Korea through EPIK (English Program In Korea). Although I'm now living in the U.S. once again, the experience is one I'll keep with me forever because of how uniquely challenging and truly rewarding it was. I've saved a couple blog posts from that time in order to share a snapshot of what life was like for me as an English teacher at two rural schools outside Ulsan.
I no longer have my how-to-apply posts because they're surely out of date by now, but if you have any questions about teaching in Korea, I would be more than happy to share my advice. Just send me a message!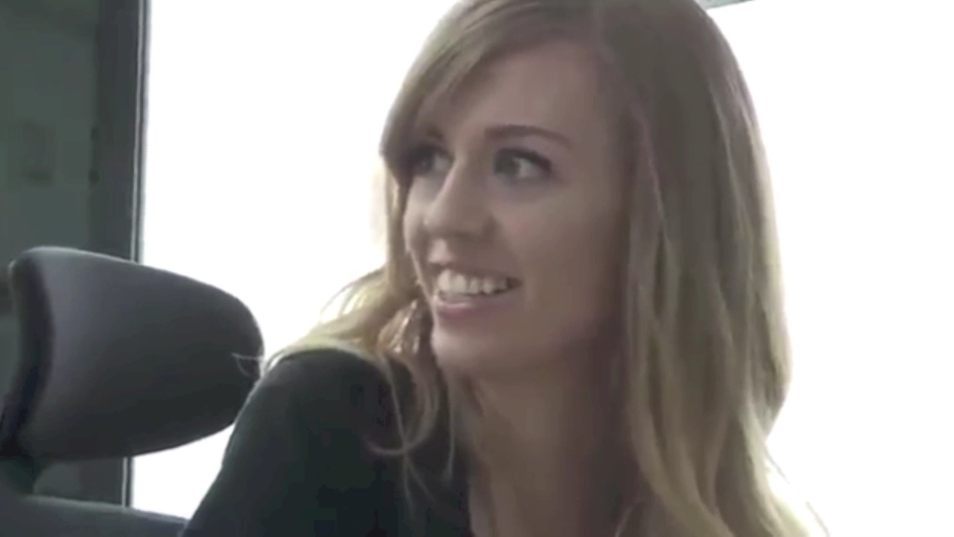 Published June 7, 2014
Last month, a documentary film crew came to my school and filmed for three days. I had absolutely no idea why...
Read more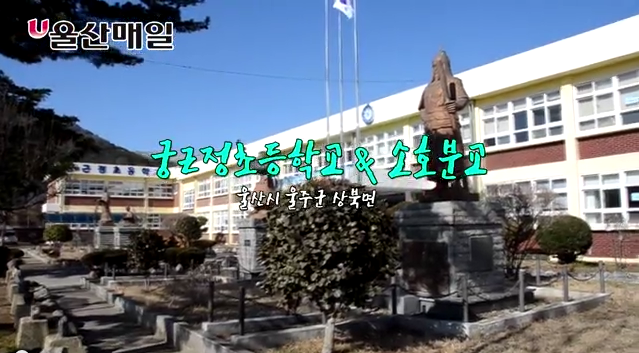 Published March 12, 2015
When I got placed in Ulsan, EPIK assigned me to two schools. They're seemingly separate, with one located in a small village...
Read more